Buongiorno! That's Italian for good morning and so fitting because today, I'm taking you on a walk through Italy. Well, part of it anyway. After weeks of thumbing through my 4,000 images (not even joking) I've finally narrowed it down enough to do some posts. It's still kind of long but can you blame me!? I'm dividing it up in two (maybe three posts) so hang with me if you're interested in seeing snapshots of our Italian adventure. We had the trip of a lifetime and I fell in love with this amazing country and culture.
Today, I'll start with our first two stops: Positano & Rome
Positano- Oh, the Amalfi Coast. This is what I'd been dreaming of for years. Epic views, the bluest of waters and the most amazing food. Our first stop was a success!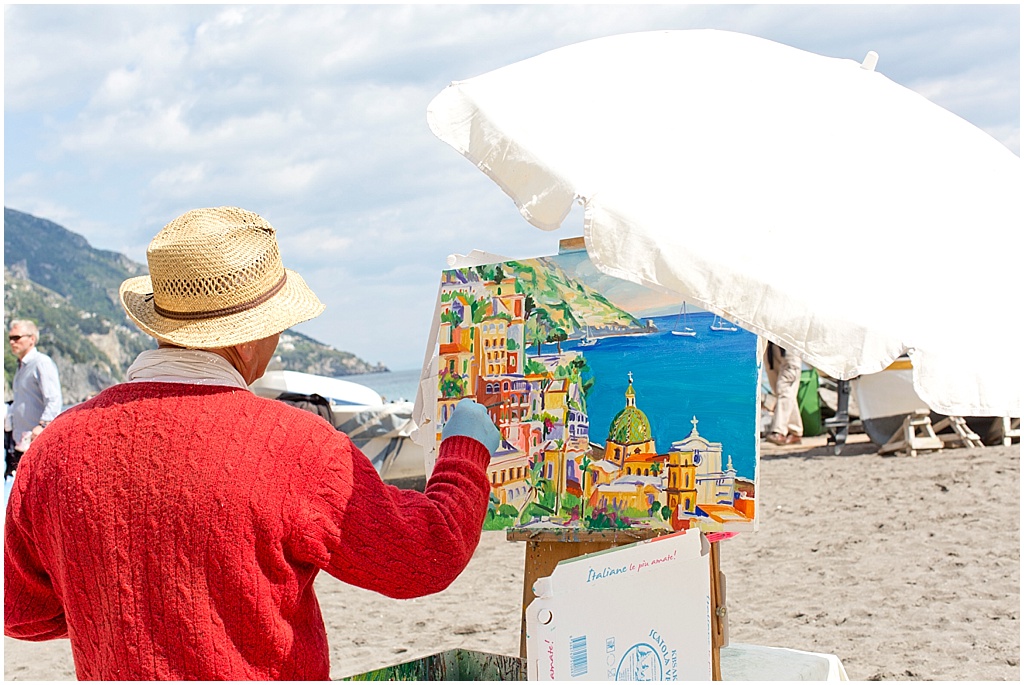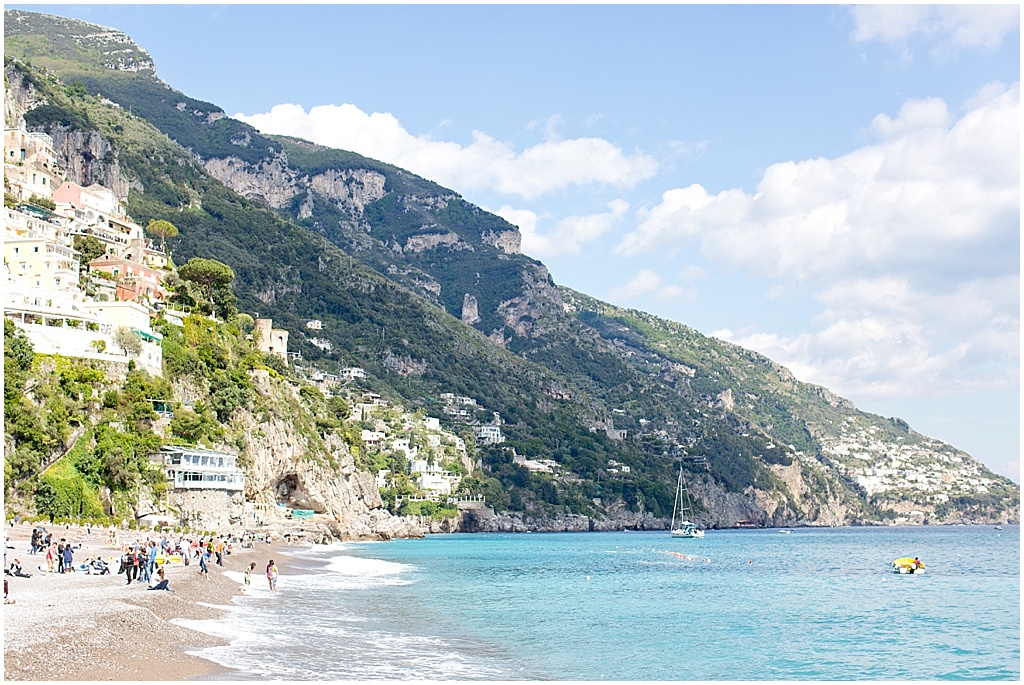 Pompeii- We made a quick trip to Pompeii while we were in Positano. A city frozen in time. It was incredible to see.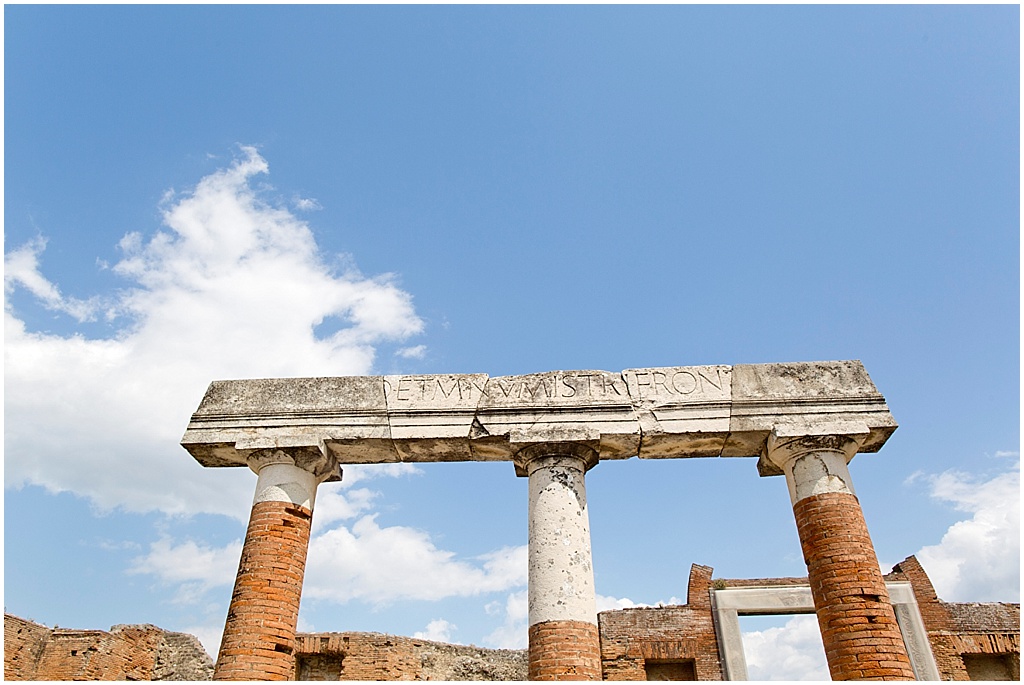 Capri- We took a day trip out to the Island of Capri and it was lovely!!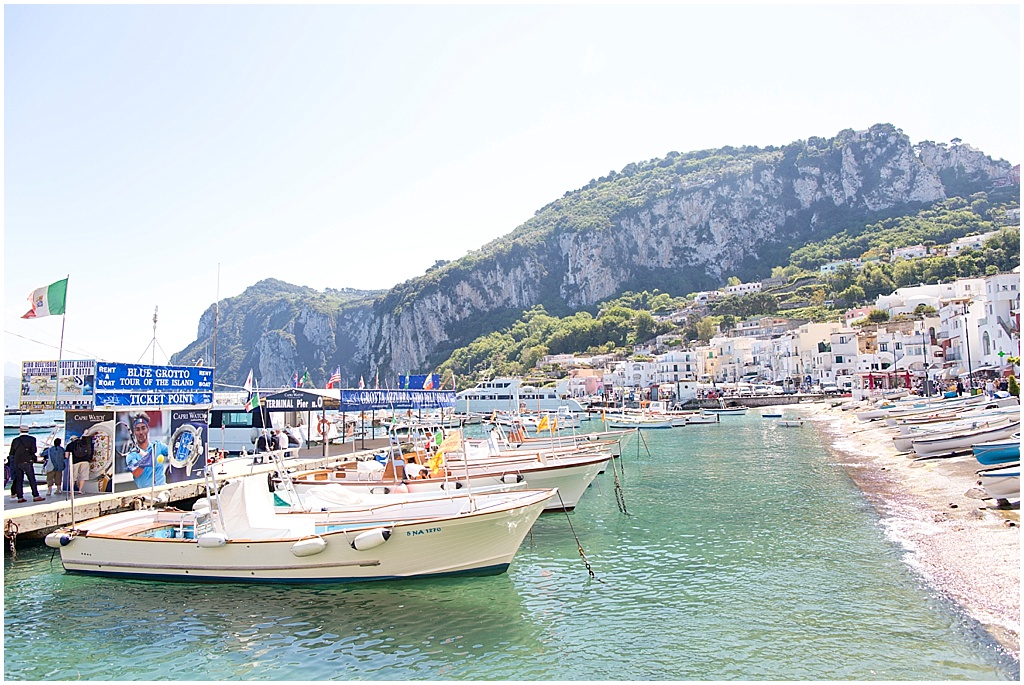 Positano- Our last days on the beautiful coast! And yes, I had to set up a tripod and get a few good snaps of the two of us. Duh.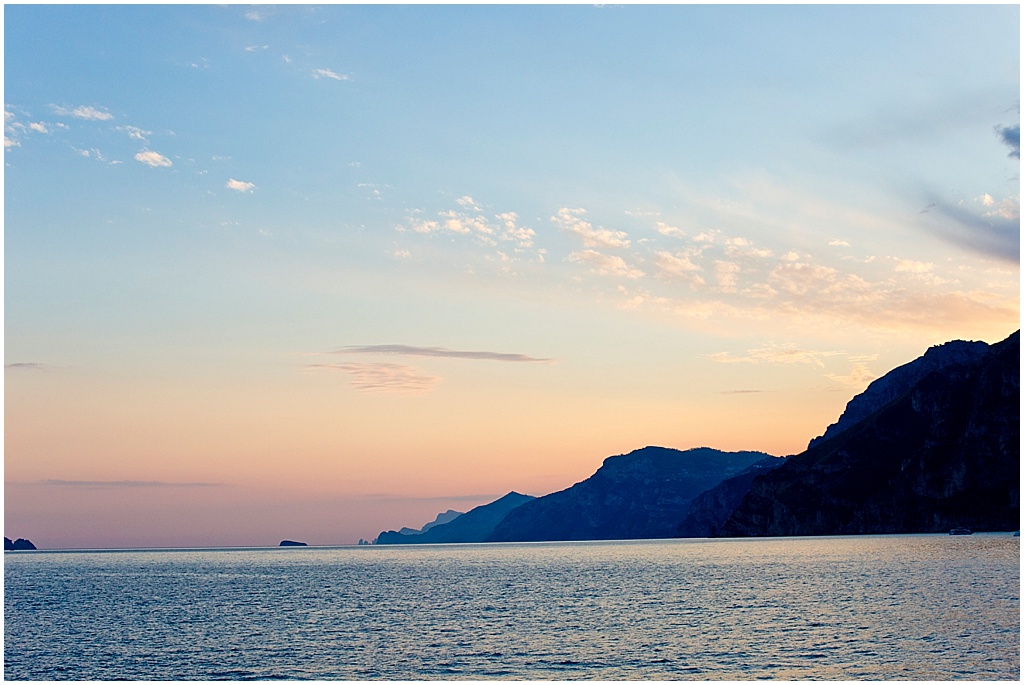 Rome- We left the beautiful coast and took a train from Naples to Rome. Much to our surprise, Rome ended up being one of our favorite spots! So much history. So much heritage. So much beauty. Not to mention, cappuccinos on every corner! One of our favorite things about Rome, was the fact that our good friends who just moved overseas joined us for a day! We met in the middle and had a wonderful Roman adventure! And make sure to note Jimmy's selfie stick abilities. There were seriously selfie sticks everywhere so we decided to embrace the craze!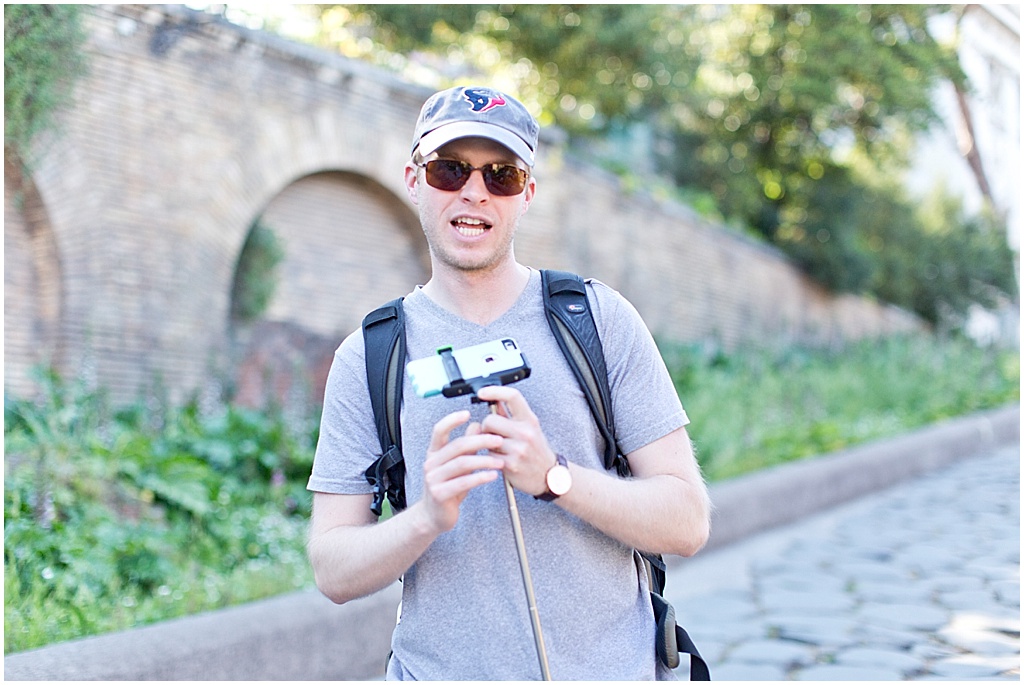 The Vatican- Our tour of the Vatican was amazing and a definite highlight.
The Colosseum and the Roman ruins- Such an incredible tour and so much incredible history. We saw all the Roman ruins and then got to walk the streets and see Roman life.